Affordable Large Breast Sex Dolls: Embrace Your Desires
Nov 03,2023 | SDS
In the world of adult collectibles, large-breast sex dolls have long been a symbol of sensuality and allure. These voluptuous companions exude an irresistible charm and appeal to those who appreciate the beauty of generous curves. At SexDollsStation, we understand the allure of these dolls and proudly offer an affordable range of large-breast sex dolls that cater to every fantasy.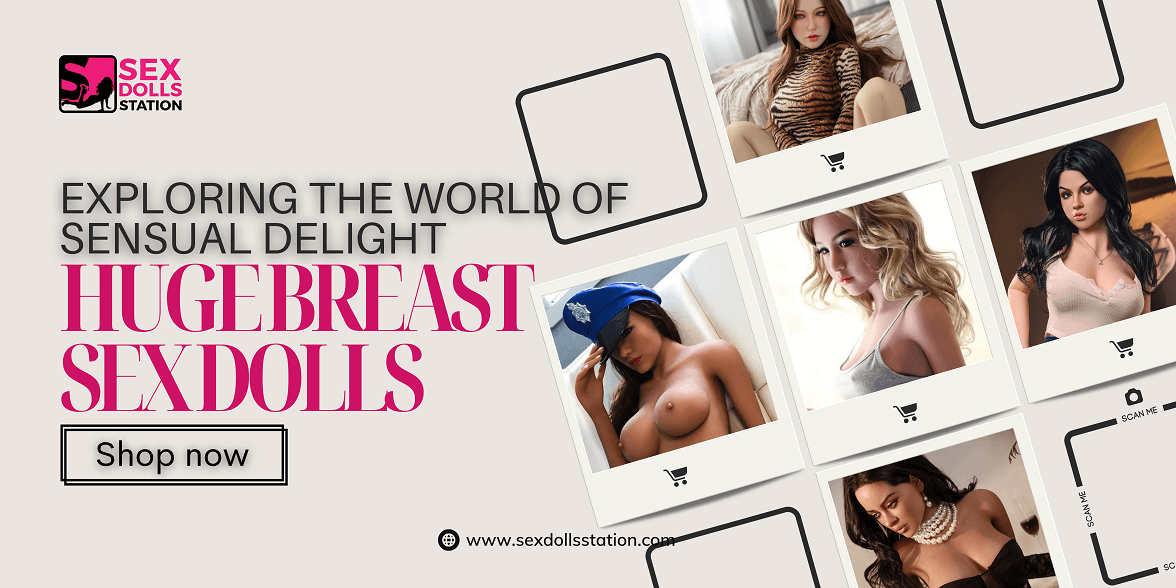 1. Pia - The Ultimate Blond Bombshell
Pia-163CM(5.3ft) Blond Hair Big Breast Sex Doll, is the embodiment of the classic blond bombshell. Her generous curves and golden locks add an aura of glamour to any intimate encounter. If you've dreamt of a doll that exudes sophistication and allure, Pia is the one to make your fantasies come true.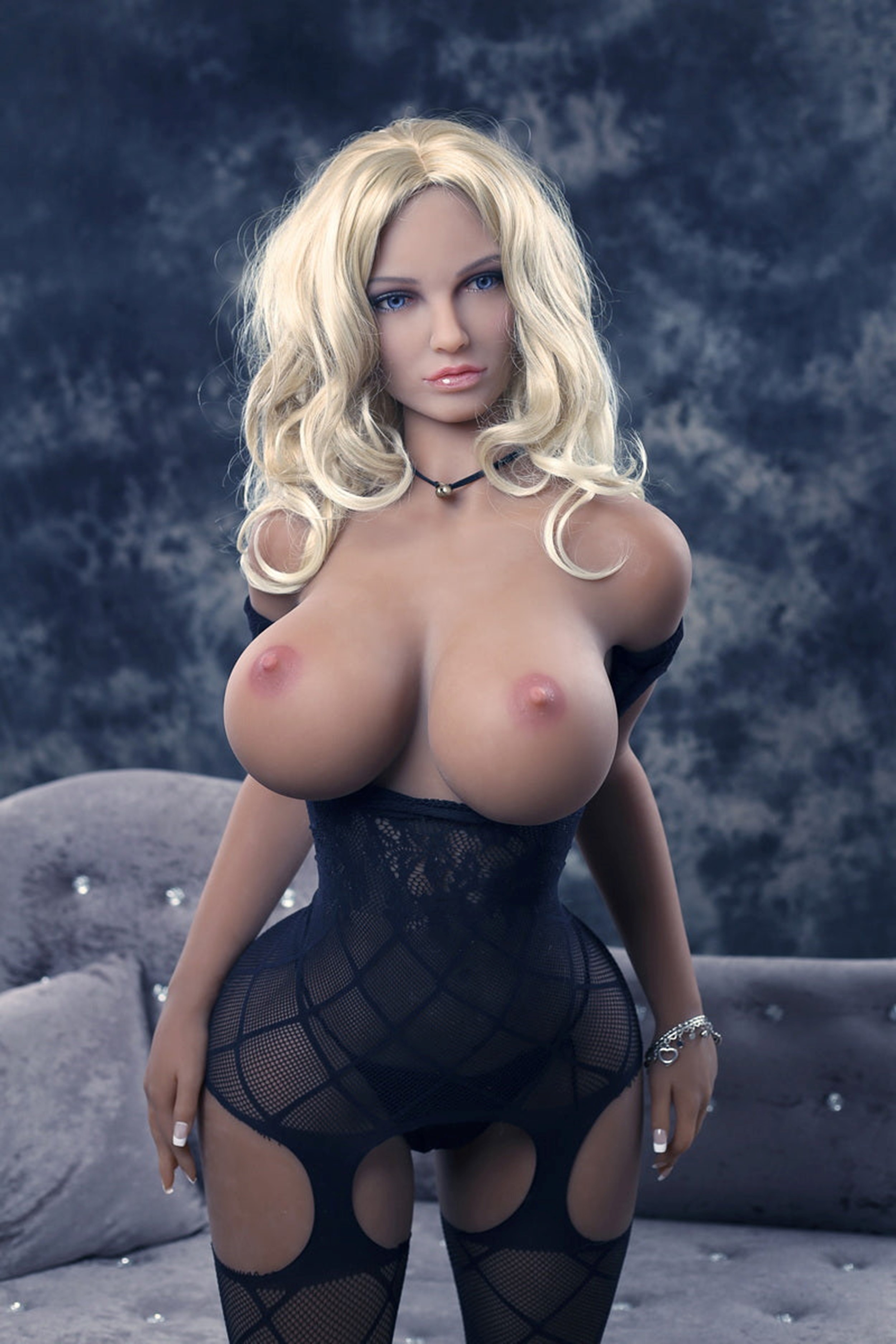 2. Vanessa - The Tall Beauty with TPE Perfection
Vanessa-Tpe sex doll adult toy 170 cm (5.5 feet) is a tall and statuesque beauty, measuring 170cm (5.5ft). Crafted from high-quality TPE material, Vanessa's lifelike feel and realistic features make her the perfect companion for those who desire a sensual adventure. Her alluring curves are bound to ignite your passions.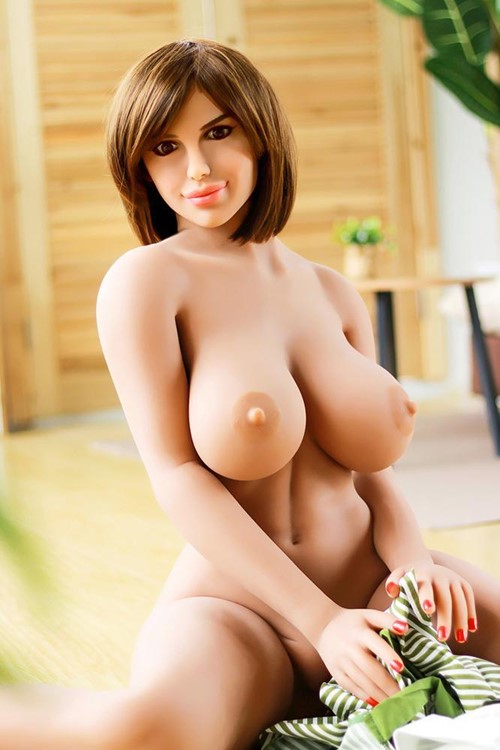 3. Siobhan - The Silicone Temptress
Siobhan, at 165cm (5.3ft), is a silicone doll crafted for those who appreciate a more exotic allure. With her tantalizing presence and lifelike sensations, Siobhan is sure to be a captivating addition to your collection. Her mesmerizing beauty and generous curves are hard to resist.

4. Sandra - The Anime Beauty
Sandra, standing at 158cm (5.1ft), brings an element of fantasy to your intimate moments. Crafted with meticulous attention to detail, Sandra is an anime sex doll that embodies the perfect blend of cuteness and allure. Her captivating figure and unique appeal are sure to spark your fantasies.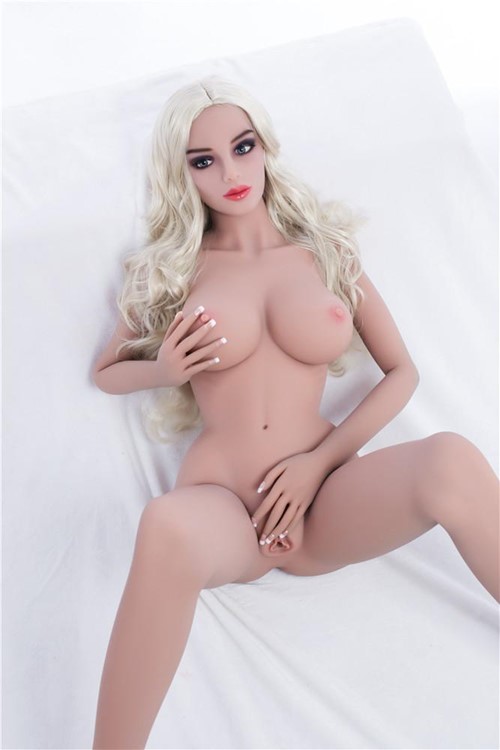 At SexDollsStation, we believe that fulfilling your desires shouldn't come at an extravagant cost. That's why we offer a range of affordable large breast sex dolls, each crafted to the highest standards of quality. Our dolls are designed to provide a realistic experience that transcends your expectations.
Whether you're looking for a classic blond bombshell, a tall beauty with lifelike TPE material, a silicone temptress, or an anime-inspired companion, our selection has something to offer everyone. These dolls are more than just intimate companions; they're works of art.
Discover the world of affordable large-breast sex dolls at SexDollsStation and let your deepest desires come to life. Our collection is here to make your fantasies a reality.
Comment