Exploring the World of Sensual Delight: Huge Breast Sex Dolls Online
Nov 01,2023 | SDS
In the realm of intimate companionship and lifelike dolls, one category stands out for those who appreciate the alluring beauty of generously endowed figures. Welcome to the world of huge breast sex dolls, where your deepest desires meet cutting-edge craftsmanship. At SexDollsStation, we're proud to offer you an exquisite selection of these captivating companions, with one of our most alluring models being Simone, a stunning 153cm (5.0ft) TPE sex doll.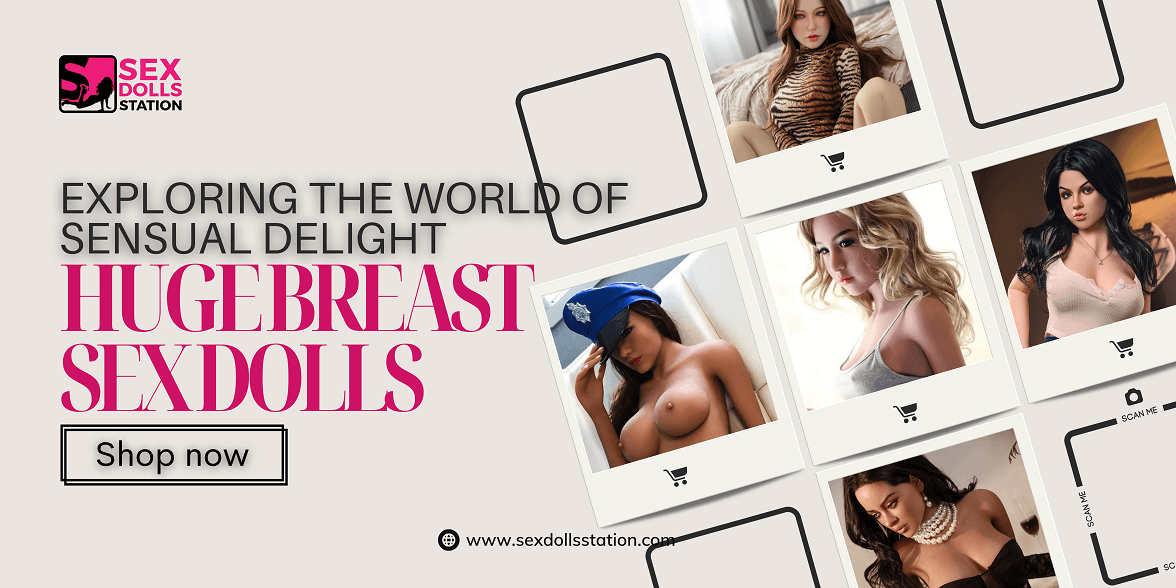 The Allure of Huge Breast Sex Dolls
The fascination with large breasts is nothing new. Many individuals are attracted to the curvaceous and sensual appeal of such a feature. These dolls embody the idea of the ultimate sensual experience, and Simone is a perfect example. Her seductive charm doesn't stop at her ample E-cup breasts; she's the epitome of sensuality with her slim waist, curvy hips, and seductive silhouette.
Simone Huge Breast Sex Dolls: A Work of Art
Meet Simone, a true masterpiece in the world of sex dolls. With her mesmerizing blue short hair and eyes as delicate as the summer sky, she's a vision of allure and seduction. Her lips, adorned with a gentle pink hue, evoke an irresistibly sensual appeal. What sets Simone apart is her mysteriously closed eyes, inviting your imagination to decide whether they are blue, red, or any other captivating shade.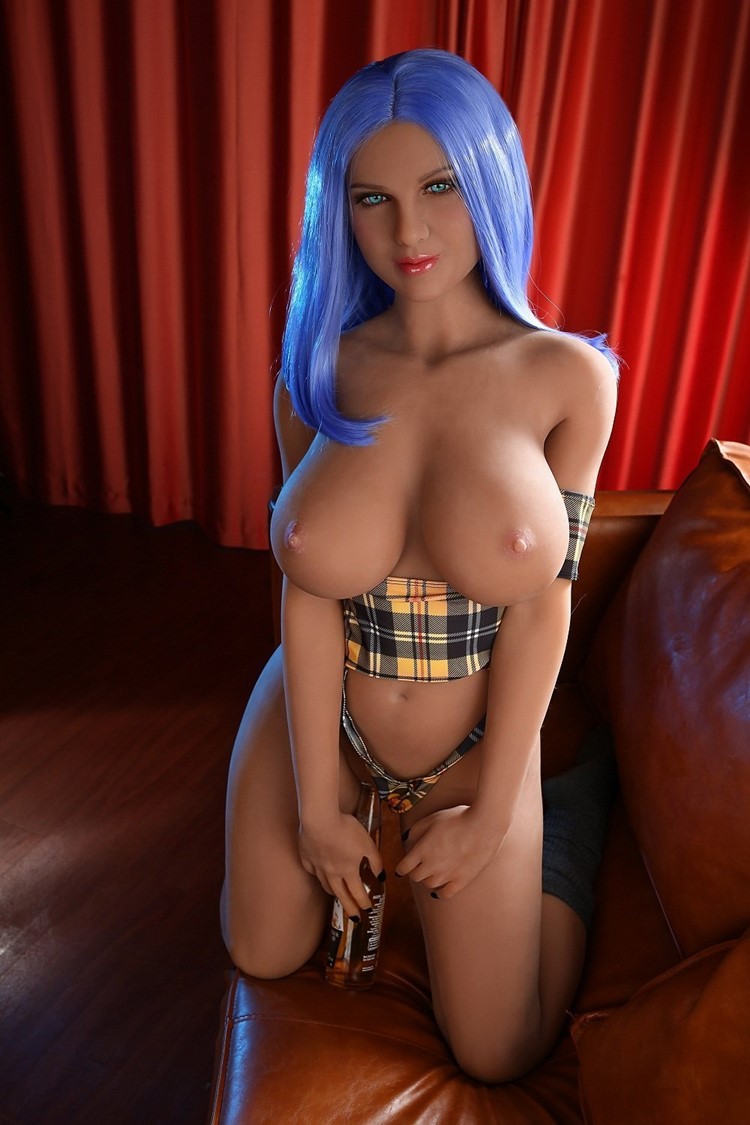 Crafted for Realism
The essence of our huge breast sex dolls lies in the extraordinary craftsmanship. Simone's lifelike skin is made from premium TPE, a material renowned for its human-like touch. When you run your hands over her body, you'll be amazed by the authentic sensation. To ensure her flexibility and versatility, Simone is equipped with a fully articulated posable metal skeleton. This feature allows her to take on a variety of lifelike poses, bringing your fantasies to life.
Huge Breast Sex Dolls An Immersive Experience
One of the most compelling aspects of our huge breast sex dolls is their attention to detail. Simone features three hyper-realistic openings: anal, vaginal, and oral. These openings are carefully designed to provide a sensation that's as close to reality as possible, promising a genuinely immersive experience.
Privacy and Discretion
We understand that discretion is crucial when it comes to purchasing a sex doll. Our commitment to your privacy is unwavering. Your personal information will be safeguarded, and our packaging is discreet, so you can shop with complete confidence.
Huge Breast Sex Dolls Unlock a World of Pleasure
Simone and our collection of huge breast sex dolls are your keys to unlocking a world of sensual delight. Whether you're seeking a companion, a sensual partner, or a unique experience, Simone and her companions offer you an unmatched journey into sensuality and satisfaction.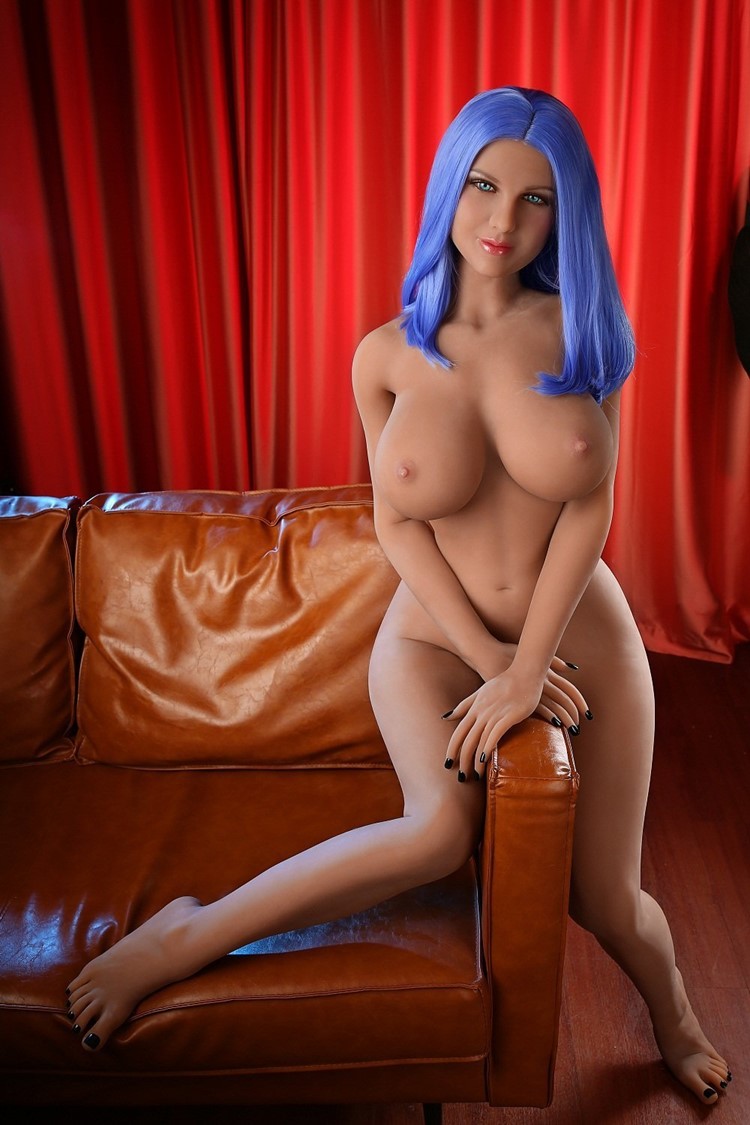 Huge Breast Sex Dolls The Ultimate Sensual Experience
If your desires lean towards generously endowed figures, a huge breast sex doll from SexDollsStation is the ultimate choice. Dive into a world of pleasure and explore your fantasies. Your satisfaction is only a click away, thanks to the carefully crafted allure of Simone and our other exquisite companions.
Unlock a world of satisfaction with SexDollsStation, where sensuality knows no bounds. Your adventure into pleasure awaits you, one click away.
Comment