Isabella: The Beautiful Blonde Dream - Meet Your TPE Fantasy
Oct 30,2023 | SDS
In the world of companionship, the allure of a beautiful blonde sex doll is captivating and enchanting. At SexDollsStation, we proudly introduce Isabella, a 158cm masterpiece designed to exceed your wildest dreams. Isabella, with her long golden hair and exquisite visage, is here to make your fantasies come true.
The Enigma of Elegance
Isabella is the epitome of beauty and mystery. Her long, flowing golden hair frames a face of pure sensuality. Her slightly parted lips are a tempting invitation to a world of enchantment. The most intriguing aspect of Isabella is her closed eyes, leaving you to wonder what color they would be if opened – a secret that adds an exciting layer of mystery.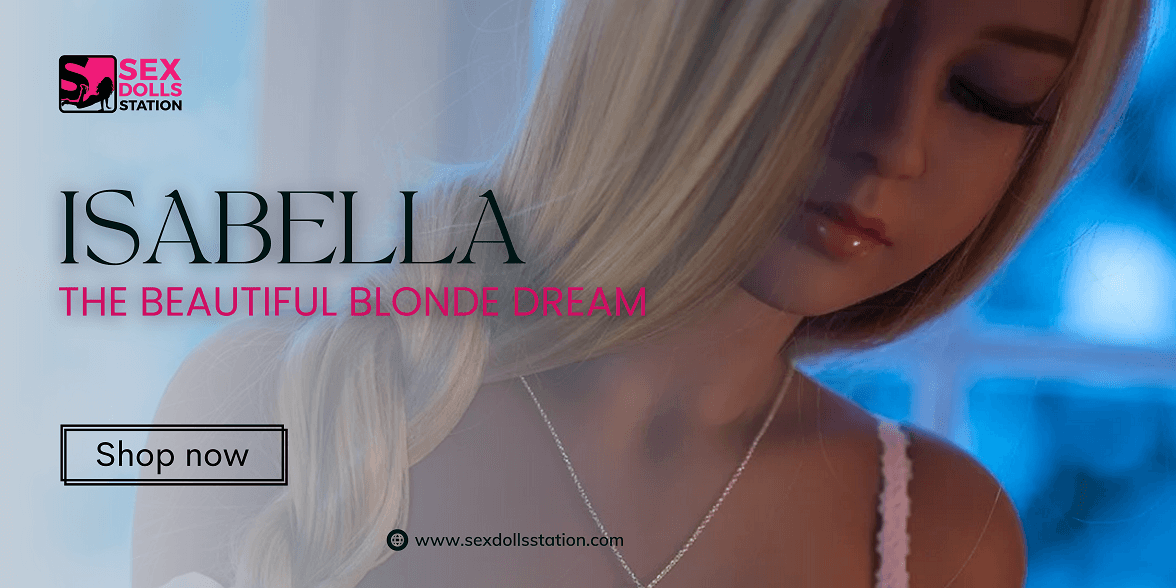 Craftsmanship at Its Finest
Isabella is more than a sex doll; she is a work of art. The lifelike details of her face and body showcase her dedication to craftsmanship. Every curve and contour has been meticulously designed to create a lifelike experience.
TPE: The Sensation of Realism
Isabella's body is crafted from TPE (Thermoplastic Elastomer), a material that feels remarkably like real human skin. The texture is soft, elastic, and ready to provide you with a sensory experience that's as close to reality as possible.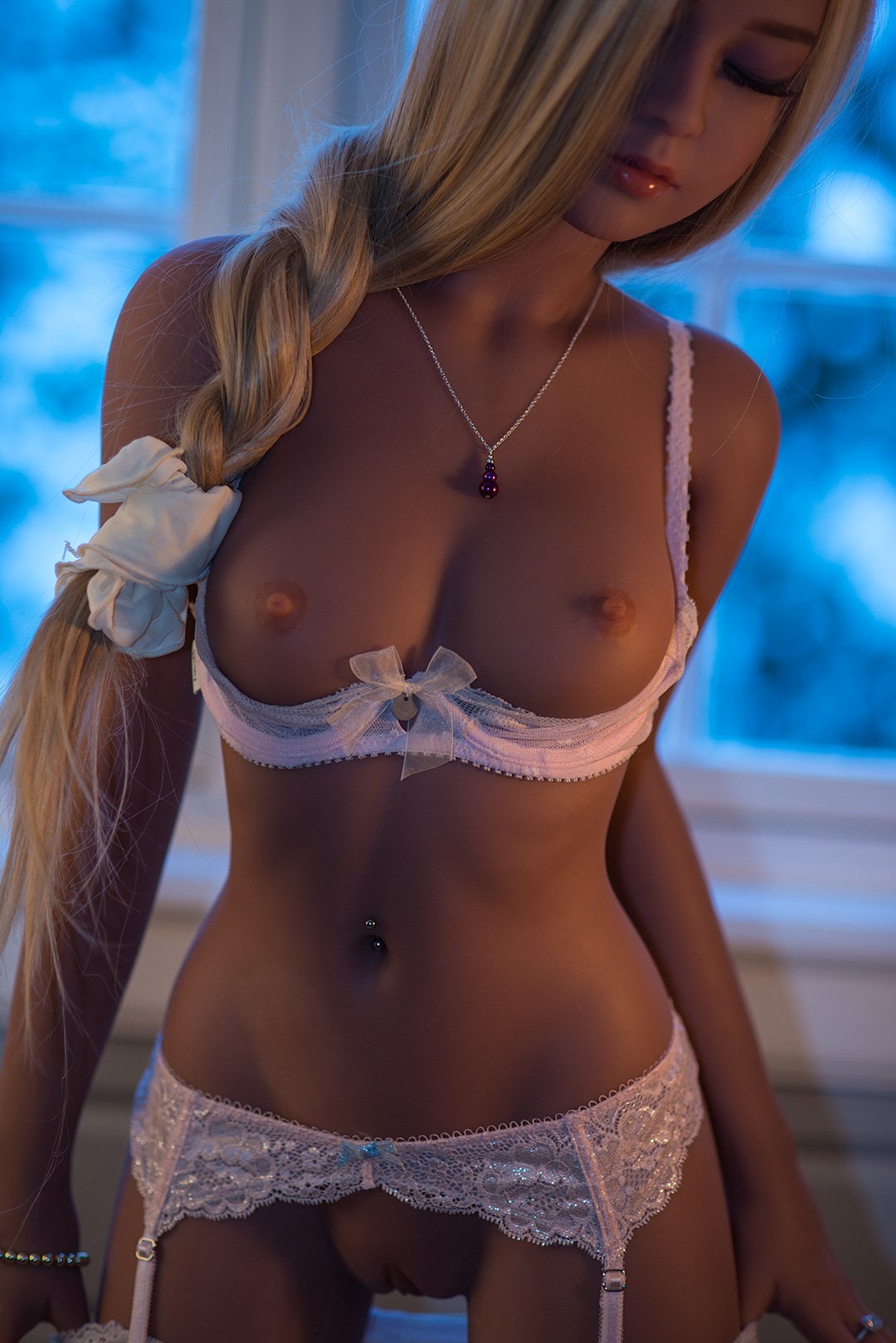 Boundless Possibilities
Isabella is fully articulated with a posable metal skeleton that lets you explore your deepest desires. She is not merely a doll; she's your companion on a journey of intimacy. With vaginal, anal, and oral orifices, your fantasies are limited only by your imagination.
Privacy and Discretion
We understand that discretion is vital. Your privacy is our priority, and we ensure it with our discreet packaging, so you can explore your desires with confidence.
Isabella Awaits Your Imagination
Isabella is not just a beautiful blonde sex doll; she's a gateway to a world of endless fantasies. With her, you can explore, discover, and fulfill your desires in ways you never thought possible.
Embrace Your Desires
At SexDollsStation, we're committed to your satisfaction. If you have specific requests or need more information, please don't hesitate to contact us. Your journey to fulfillment starts here.
Isabella is ready to be your muse, your companion, and your ultimate fantasy. Your desires are just a click away.
Comment