Lifelike Sex Dolls: A Passionate Reality by Sex Dolls Station
Oct 14,2023 | SDS
Our goal at Sex Dolls Station is straightforward: we aim to provide every person, regardless of gender, with the chance to realize their fantasies. We've been committed to this idea since 2012, and our journey so far has been nothing short of amazing.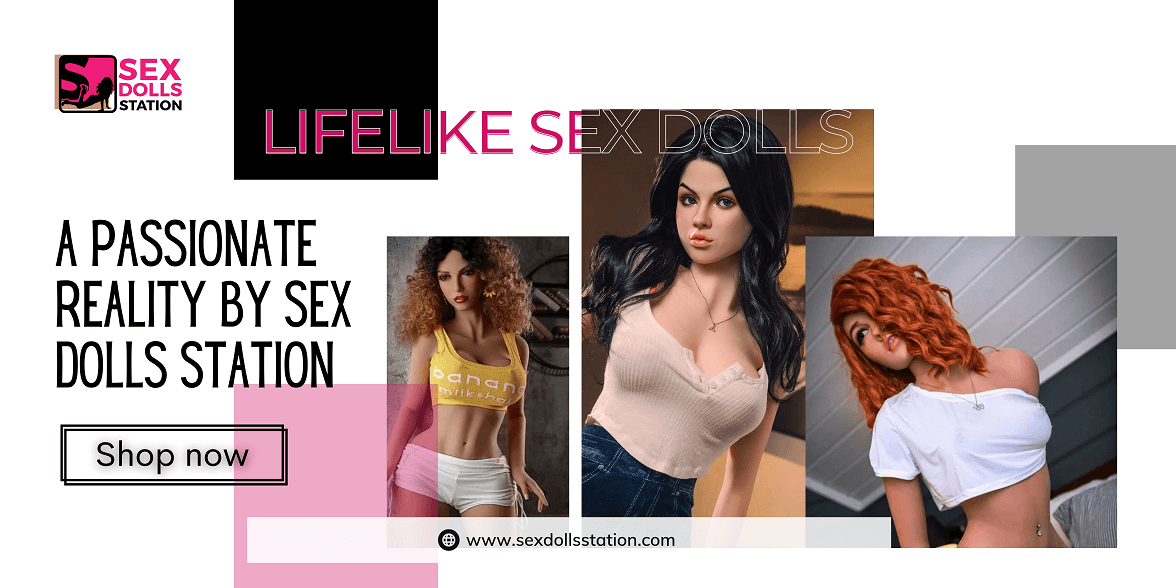 Our Origins: Creating High-Quality Since 2012
Sex Dolls Station is centered on a tale of devotion and passion. We made the audacious decision to open our own factory in 2012, which is solely dedicated to the production of premium sex dolls. These dolls represent artistry, workmanship, and a dedication to providing our consumers with something exceptional; they are more than just merchandise.
Increasing Horizons: Going International in 2017
Despite having Chinese roots, we have always had a truly global perspective. We expanded our reach internationally in 2017 by registering our business as HENG FAR E-COMMERCE in Hong Kong. Through this tactical move, we were able to take advantage of our supply chain advantages and give clients all over the world access to our sex dolls at affordable costs without sacrificing quality.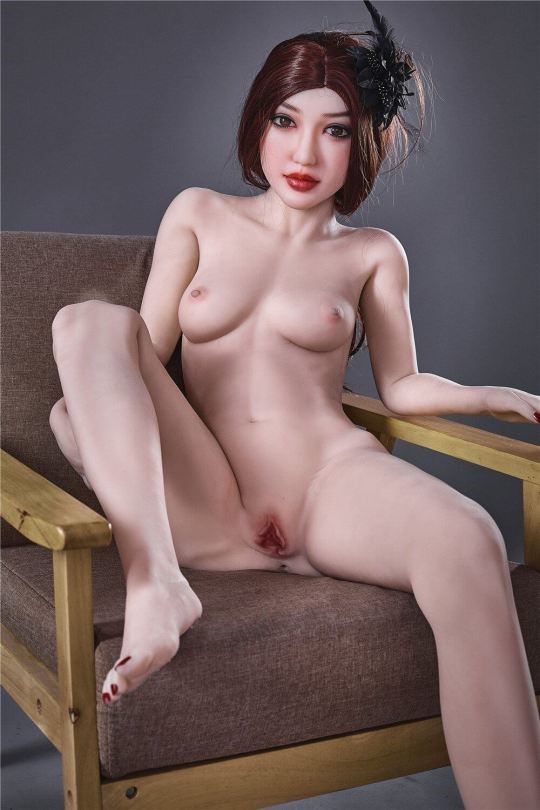 The Absolute Peak of Real Luxury
We at Sex Dolls Station are adamant that we are the best place to find genuine, high-end sex dolls. Each doll is lovingly made in our factory or is purchased from reputable suppliers. To provide an experience that goes beyond reality itself, we only employ authentic silicone and TPE materials. You won't find any subpar knockoffs here; each doll is a real work of art.
A Smooth Experience
When buying sex dolls, discretion is crucial, and that is something we are aware of. We handle all facets of secure payments and anonymous logistics because of this. You may relax knowing that your order will be delivered worry-free to the appropriate address.
Your Requests, Our Responses
Do you have inquiries regarding our brands or goods? We're prepared to assist. Contact us at Support@sexdollsstation.com at any time. We look forward to meeting you and having the chance to help.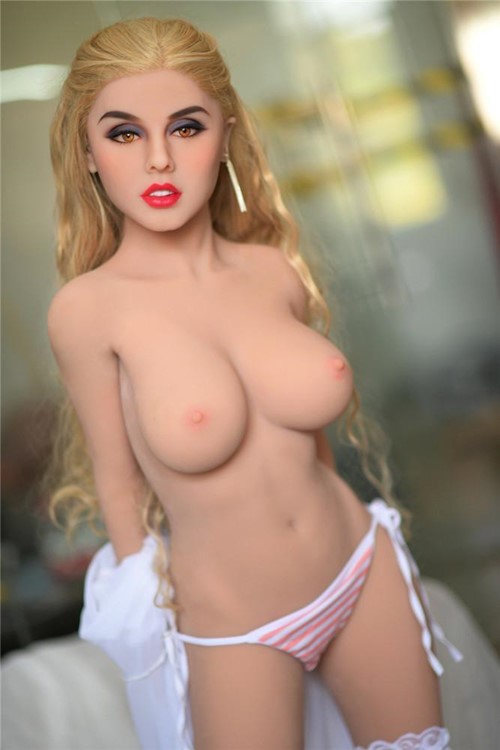 We at Sex Dolls Station are extremely proud of our journey and our dedication to changing the way that lifelike sex dolls are perceived. Our goal is to offer an experience that is above and above the norm since we place a strong emphasis on authenticity, quality, and client happiness.
We cordially encourage you to explore our universe, learn about the craftsmanship that goes into creating our sex dolls, and enjoy a degree of intimacy and connection that is remarkably lifelike. Your desires are more likely to come true than ever.
So join us in bringing imaginations to life, whether you're a seasoned aficionado or just inquisitive. To get started, send an email to Support@sexdollsstation.com.
Contact Us:
Address: 1 Tuen On Lane BLK4, Tuen Mun, Hong Kong
Email: support@sexdollsstation.com
WhatsApp: +85254423366
Website: www.sexdollsstation.com
Comment