Savannah - Your American Love Sex Doll
Oct 28,2023 | SDS
Savannah - Your American Love Sex Doll: A Sensual Encounter Beyond Imagination
In the realm of intimacy, the allure of American love sex dolls is undeniable. They offer a unique blend of lifelike realism and boundless fantasy that's taking North America by storm. At SexDollsStation, we are excited to introduce you to Savannah, a 163cm Huge Ass BBW Sex Doll designed to fulfill your deepest desires in a way that transcends your imagination.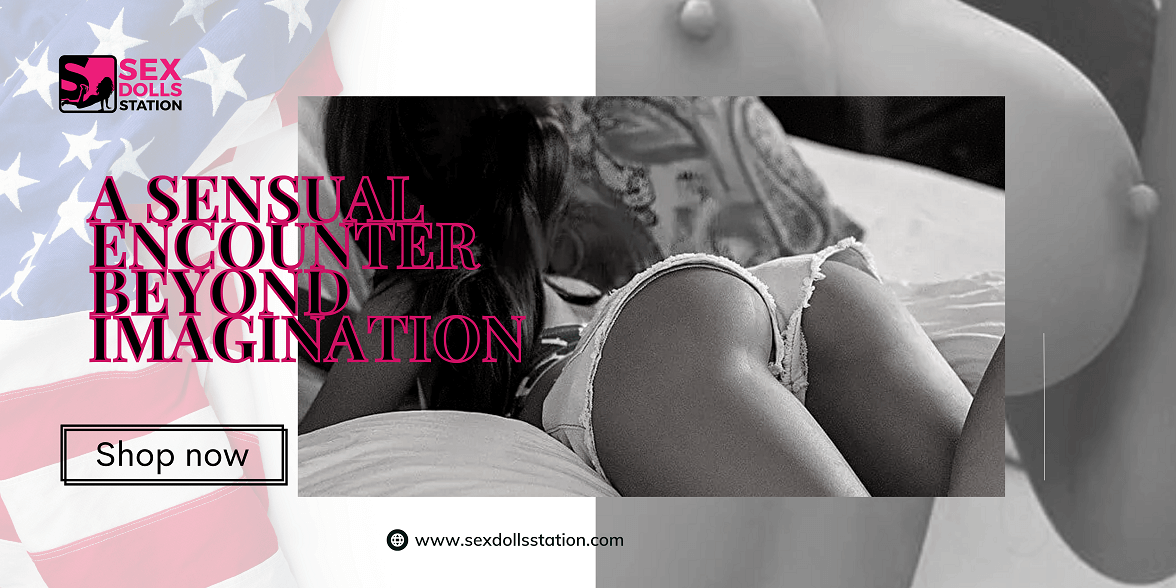 Captivating Curves that Define Desire
Savannah stands tall at 163cm, and her voluptuous physique is captivating. Her ample 97cm bust, thick thighs, and incredibly voluptuous hips are the embodiment of BBW beauty that has been embraced and celebrated throughout North America.
An Artist's Attention to Detail
Savannah's face is a masterpiece of craftsmanship. With her short black hair, a regally arched nose, and sensuously full lips, she exudes an aura of sophistication and allure. Her deep, captivating eyes beckon you to explore your innermost fantasies.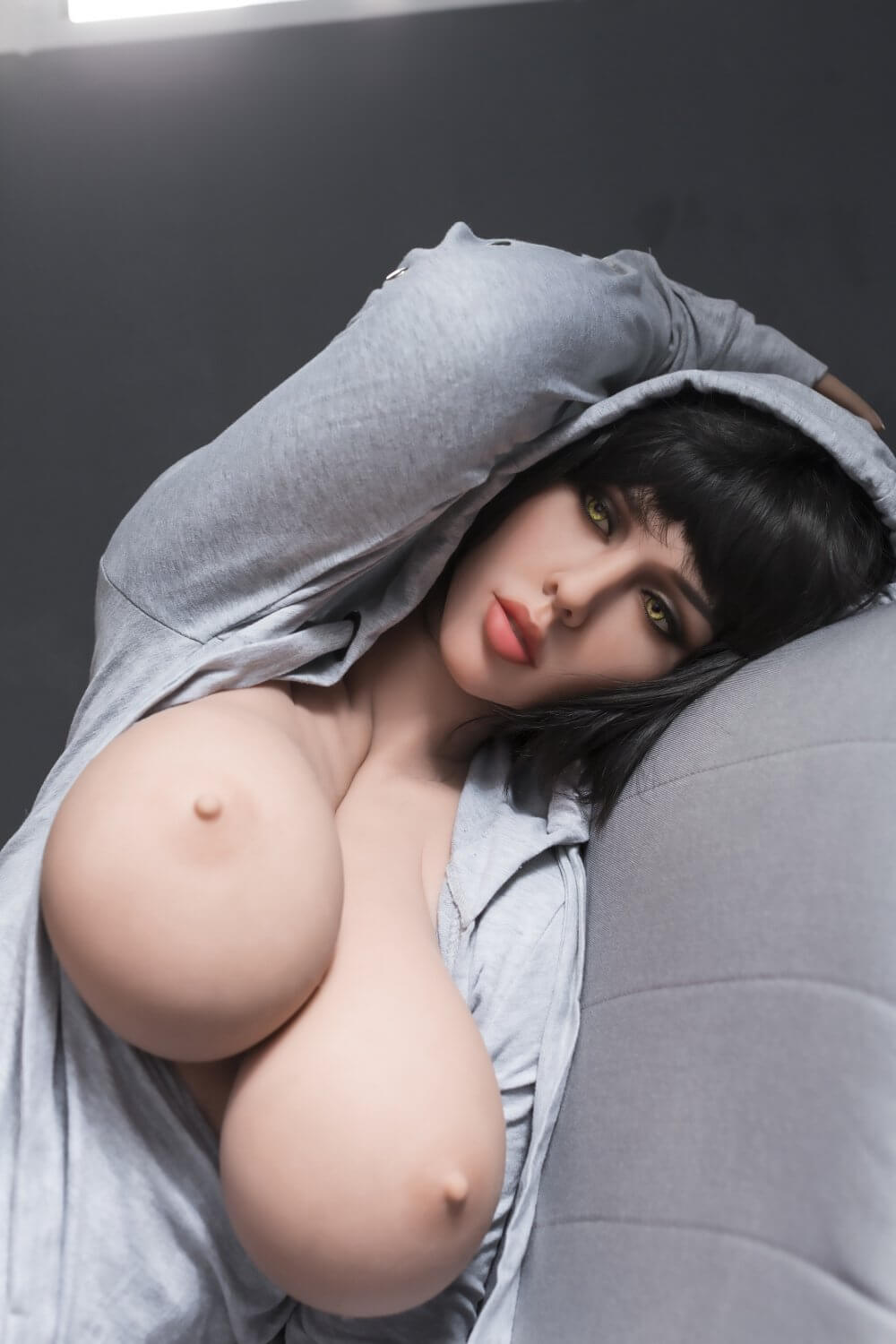 Premium Realism with TPE and Metal Skeleton
As an American love sex doll, Savannah is carefully crafted from high-quality materials. Her body is made from TPE, a material that convincingly simulates the texture of human skin. Coupled with a posable metal skeleton, she offers an experience that closely mirrors reality.
Boundless Exploration
Savannah is more than a mere doll; she's a partner in your journey of exploration. Thanks to her fully articulated body, she can assume any pose you desire, making your deepest fantasies come to life. She offers the ultimate in intimate pleasure with three available orifices: vaginal, anal, and oral.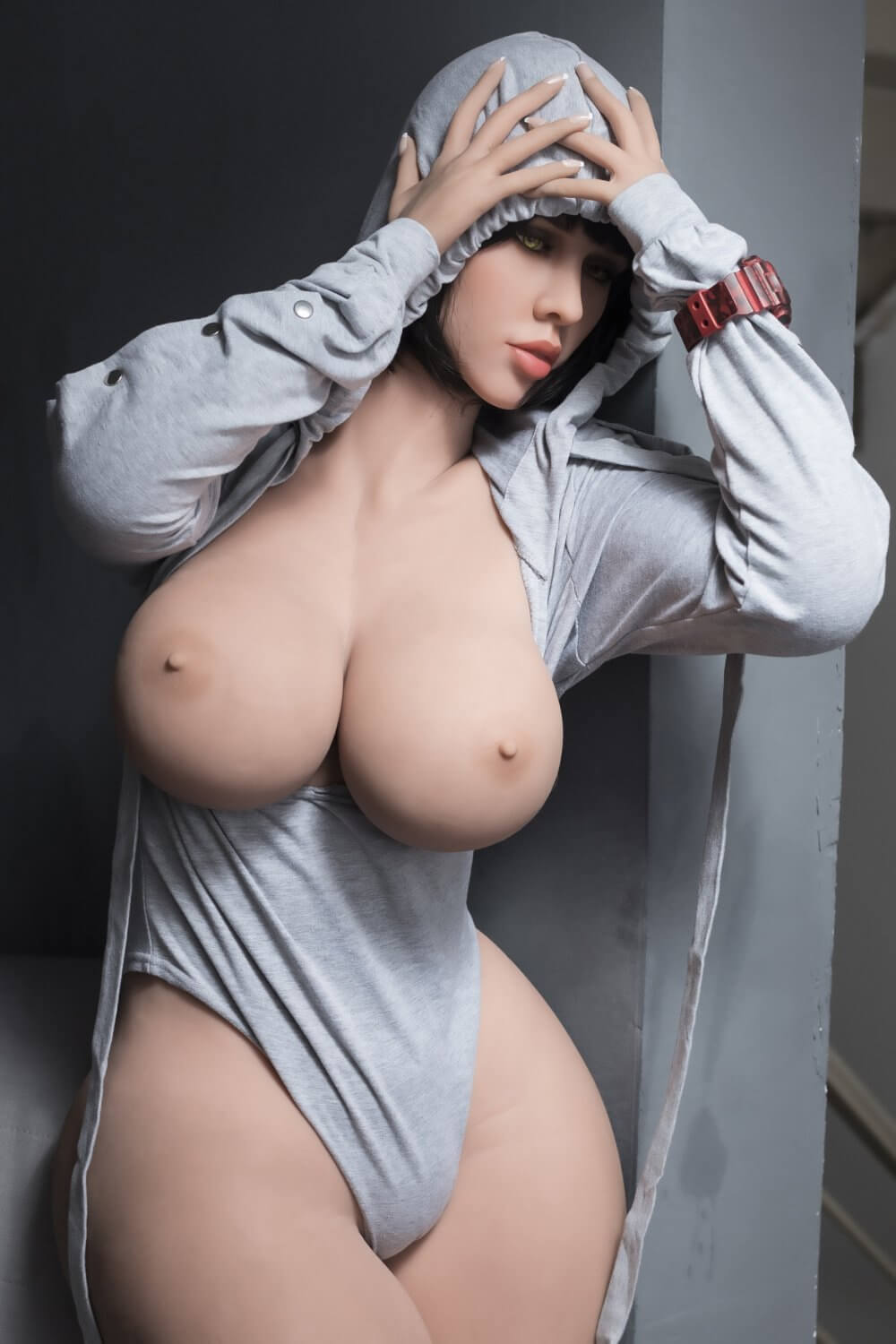 Privacy and Confidentiality Assured
We understand that privacy is of utmost importance when selecting a love doll. At SexDollsStation, we prioritize your discretion and guarantee your privacy with our discreet packaging, so you can shop with confidence.
Savannah Awaits You
Savannah is ready to become part of your world, turning your fantasies into reality. She encapsulates beauty, allure, and sensuality, and she's waiting for you to uncover a world of passion with her.
Embrace Your Desires
With Savannah as your intimate companion, you can experience the captivating allure of American love sex dolls. She personifies the exquisite appeal of BBW beauty, offering you a sensual, stimulating, and secure avenue to explore your deepest desires.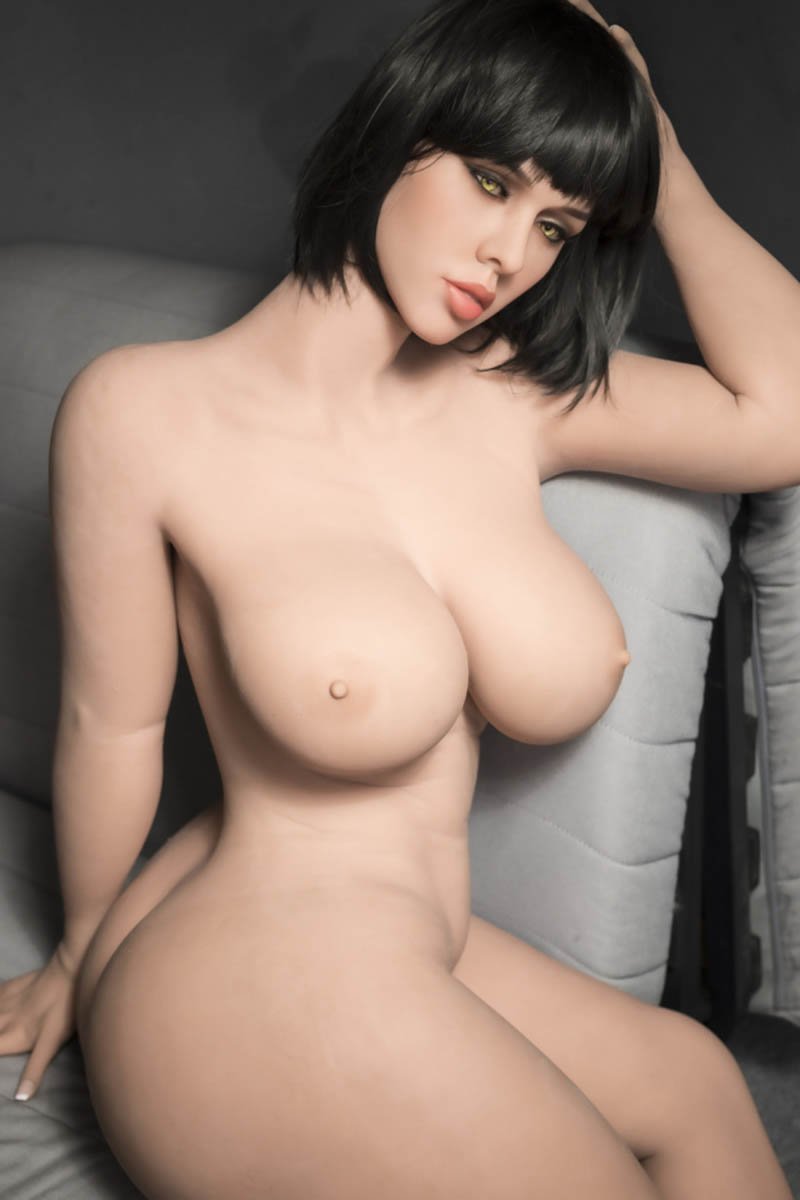 At SexDollsStation, we are dedicated to ensuring your satisfaction. Should you have any specific requirements or questions or wish to learn more, please do not hesitate to contact us. Your journey toward fulfillment is just a click away.
Comment