Some good ways to take care of sex dolls-a simple guide
May 05,2021 | SexdollsStation
In order to get a longer doll experience. You need to take care of your doll. Using some of the tips we gave you, you will be able to practice proper hygiene, which will satisfy your sex doll every time and at the same time make yourself more enjoyable.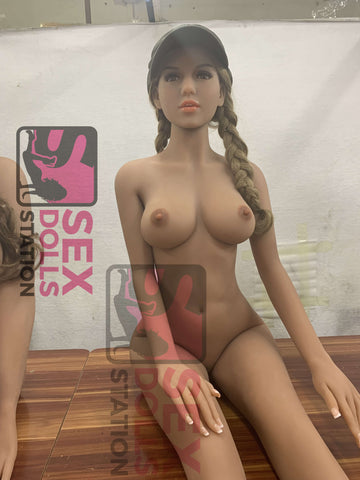 WHAT THING CAN HELP ME CLEAN MY SEX DOLL?
In addition to the tools we give away, ensuring that your cleaning utensils and items are simple and easy to use is the key to effective care of your sex doll. During the cleaning process, you need to use mild liquid soap, some water (the doll is waterproof) and a soft, clean cloth (preferably microfiber). You will need a water-based lubricant and/or baby oil and some talc.
We also recommend that you buy a small spray bottle to make your process easier. Fill 2 parts with warm water and 1 part soap. Try not to use alcohol products that are often used in many wipes and perfumes, as this will cause side effects on the skin of sex dolls.
HOW SHOULD I CLEAN MY SEX DOLL?
The most important thing for cleaning sex dolls is to ensure that sex dolls are thoroughly cleaned to prevent bacteria from accumulating and to ensure a longer lifespan.
First, use a towel or clean cloth to remove dirt or liquid from the sex doll. Then, remove all objects from the main torso; this could be the vagina, wig, her feet, etc. Clean these parts separately with warm soapy water, and they will deviate from the main body. Wait for the parts to dry completely before putting them together.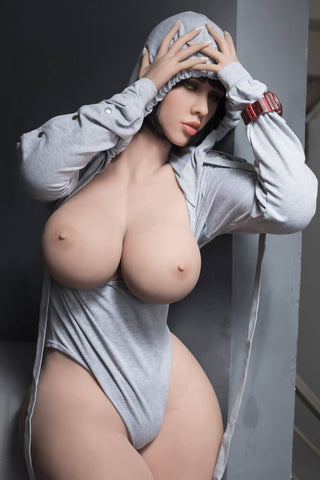 After washing, gently wipe her body with baby powder to make her skin silky smooth. In general, your doll is one of your precious treasures. Not only should you clean her as described above, but you should also avoid living with anyone else to prevent the spread of the infection.
HOW OFTEN SHOULD I CLEAN MY DOLL
Cleaning the sex doll should naturally become a part of your life with the doll. You should clean the sex doll before the first use, the main sex parts after each sex, and wash her whole body once a month.
When cleaning after sexual intercourse, please make sure to pay close attention to the vagina, mouth and anus (we will give special cleaning tools); this is very important because TPE dolls have more holes than silicone dolls, so if not handled properly, dust may crawl in Inside, and let the inside of the sex doll fester.
As an important precaution after maintenance, use baby oil water-based lubricant to oil the doll 4-5 times a year, because petroleum-based lubricant will damage the doll. Pay more attention to sensitive areas such as joints, knees, vagina and any other openings.
Take good care of your doll, and she will take care of you.
Comment