The Allure of American Sex Dolls: Yako-160C Cosplay-Ready Delight
Oct 26,2023 | SDS
The world of adult companionship has evolved significantly over the years, and the availability of American sex dolls like Yako-160C has added a whole new dimension to the experience. If you're seeking an authentic, Asian-inspired companion that is ready for cosplay adventures, look no further. Yako-160C, available in the US stock of SexDollsStation, can make your fantasies come to life in a way you've never imagined.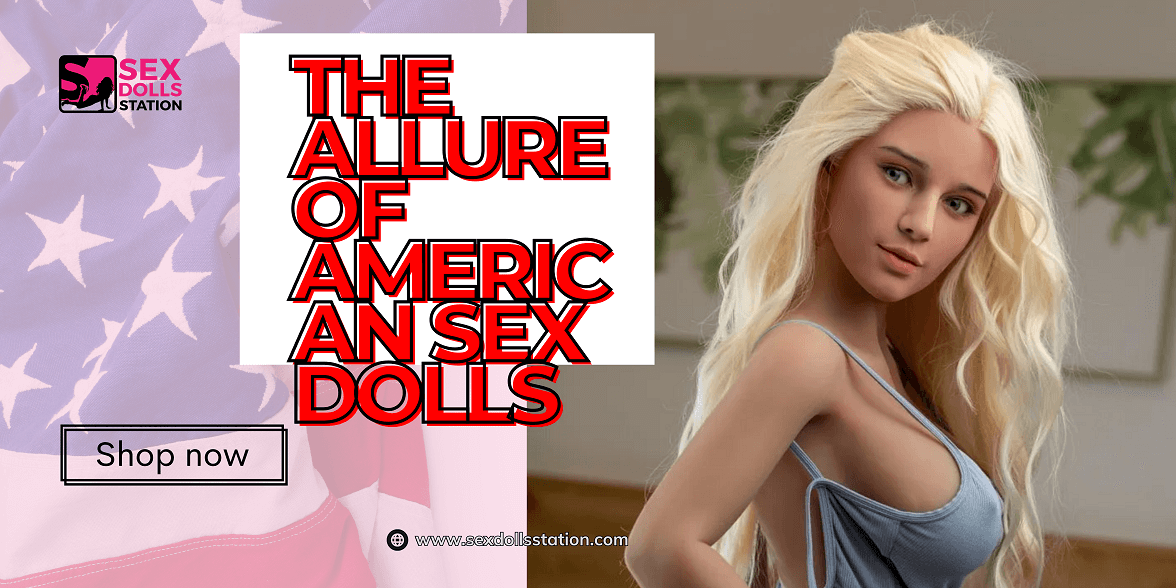 A Doll Straight from Your Favorite 3D Anime
Yako-160C resembles a famous 3D animated female character, offering you the chance to have a real-life version of your anime crush. With the right clothing and accessories, you can recreate your favorite scenes and explore new adventures with your anime-inspired companion.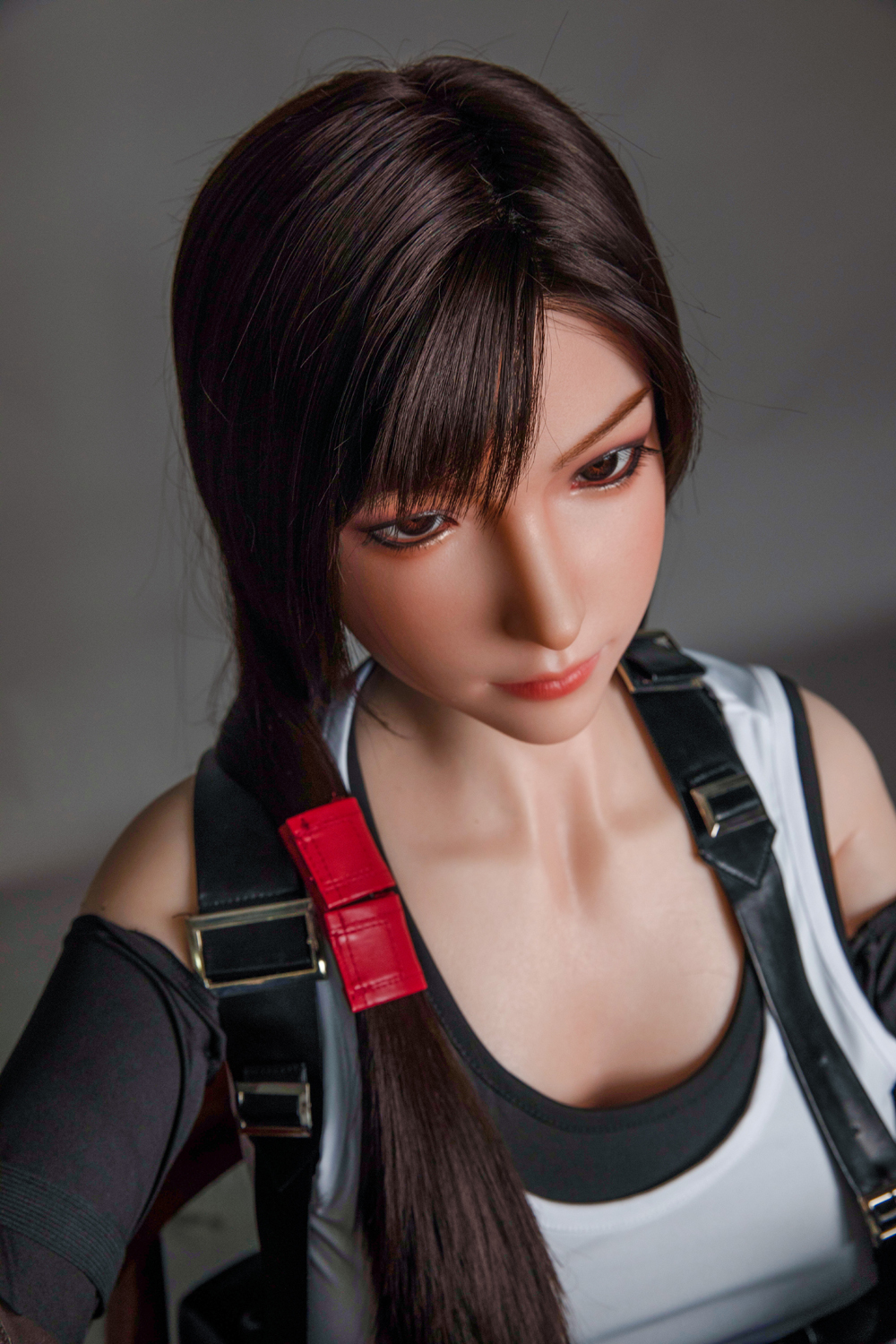 Unmatched Realism with a Silicone Head
Yako-160C features a silicone head that enhances her realism and character. Her facial features are beautifully detailed and crafted to look as authentic as possible. This meticulous attention to detail truly brings your fantasies to life.
Prompt Delivery and US Stock Availability
Your desire for instant gratification can be met with Yako-160C. This sex doll is readily available in the US stock, which means quick shipping and delivery within the continental United States. Expect your companion to arrive within just seven working days.
Specifications That Satisfy
Yako-160C boasts a variety of specifications that cater to your desires. Her body is made of TPE, giving her a soft and lifelike feel. Her measurements are as follows:
Height: 160cm
Weight: 38kg
Breast: 87cm
Waist: 62cm
Hip: 78cm
Cross Shoulder: 39cm
Leg length: 94cm
Arm length: 61cm
Foot length: 24cm
Vaginal Depth: 19cm
Anal Depth: 19cm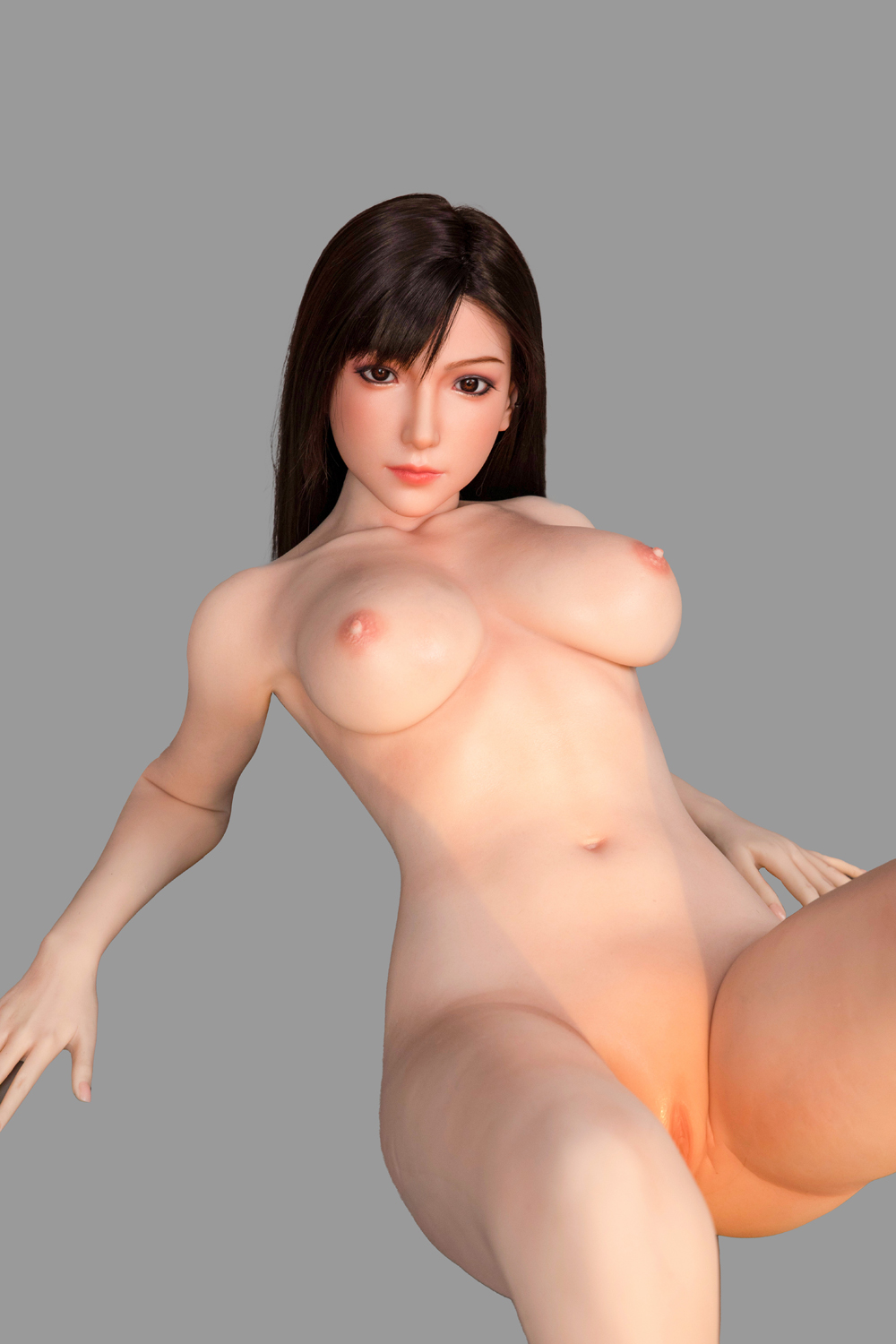 Privacy and Discreet Packaging
SexDollsStation prioritizes your privacy. The doll will be delivered in discreet packaging, so you can shop with confidence, knowing that your intimate desires are kept private.
A Promise of Authenticity
SexDollsStation guarantees that you will receive a Yako-160C sex doll that matches the images provided. Your experience will be 100% identical to what you see in the pictures. If you need additional images or have any questions, the customer support team is ready to assist you.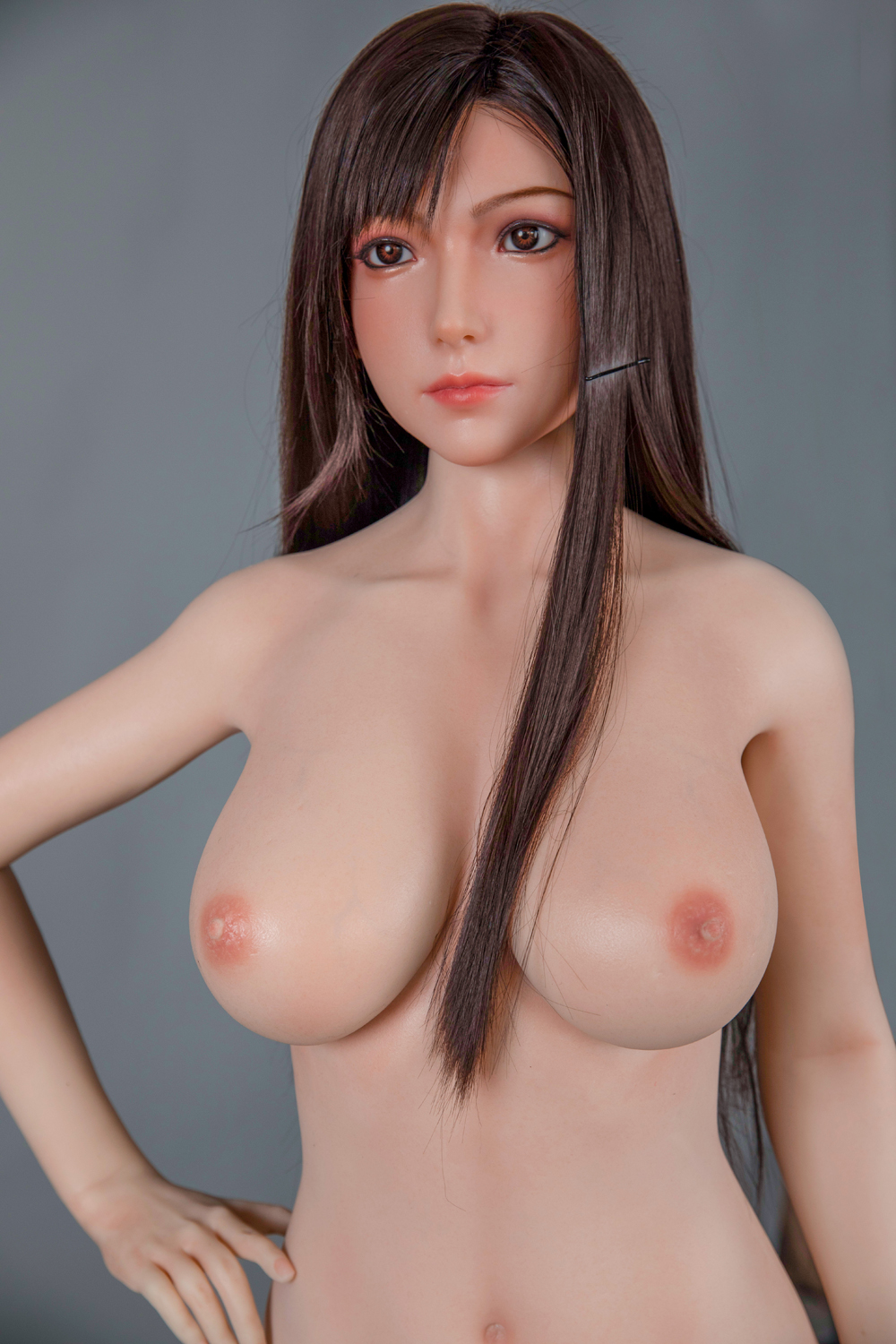 Discover the World of American Sex Dolls with Yako-160C
If you're a fan of anime or 3D characters and have ever wished to bring your favorite character to life, Yako-160C offers you an opportunity to fulfill those fantasies. She is more than a doll; she's a canvas for your creativity and desires.
Your desires and fantasies take center stage when you introduce Yako-160C into your world. Her authenticity, realism, and availability from the US stock make her a unique and delightful addition to your intimate collection.
Embrace the allure of American sex dolls with Yako-160C. Start your adventure into the world of intimate companionship today. Should you have any specific requirements or questions, feel free to reach out to us. Your satisfaction is our priority.
Comment