SexdollsStation™️.com, our mission is to give every man and woman an opportunity to make their fantasies a reality.

Since 2012, we have established our own factory and supply sex dolls to distributors of many e-commerce platforms in China (eg Taobao, Jingdong). Our quality is appreciated by many customers.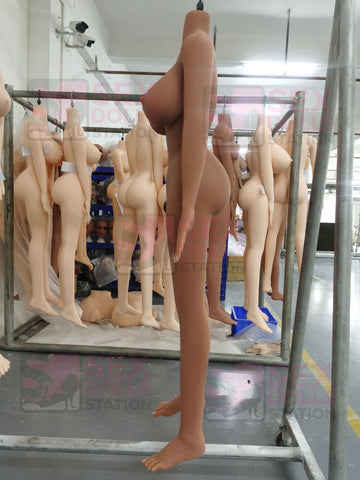 In 2017, we began to provide sex dolls overseas. We registered a company in Hong Kong (HENG FAR E-COMMERCE) and hope that through our supply chain advantages, customers all over the world can obtain sex dolls with favorable prices and superior quality. Not only do we produce high-quality dolls ourselves, but we also screen some excellent factory products for sale. And keep the price within a reasonable range.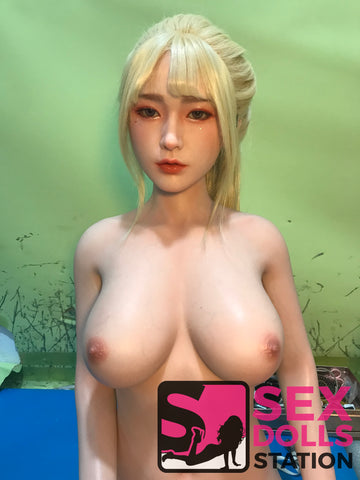 We believe we can be your best supplier of authentic luxury sex dolls. All dolls are carefully manufactured by us or purchased directly from excellent factories to ensure genuine silicone and TPE materials to make your experience better than the real one. You won't find any cheap knockoffs here.

At the same time, we will take care of all aspects of anonymous logistics and secure payments, giving our customers peace of mind while waiting for their purchases to be delivered to the desired address.

Hope you like our manufacture.

If you have any questions about our brands or products, please feel free to contact us. We look forward to your visit!
Email:Support@sexdollsstation.com