BUYER PROTECTION GUARANTEE
SEXDOLLS STATION Buyers Protection Guarantee:
Buying a sex doll is a big commitment. As a high-value item, we understand that these do not simply sex toys, these are longterm investments.
That's why we back them up with SEXDOLLS STATION Buyer Protection Guarantee which protects our customers from buying anything other than the very best quality sex doll in perfect condition. If we have made a mistake in your order or the product has a significant fault, we will compensate, assist you in repair or possibly replace your doll for free if it is clearly manufacturing fault.
In case of faulty:
Inspect the doll immediately upon arrival.
If you notice a fault in your product or notice that the doll is significantly different from your order. Report it to us with photos and videos within 48 hours of receiving an order. (Support@sexdollsstation.com)
If you feel you are entitled to compensation or replacement, don't use your doll. Keep it as new and unused condition, with the box and all the packing materials. If your product clearly is broken or faulty, and the fault is from the factory process, we will deliver the message to the factory and try negotiating for a new one.
Good to know before ordering:
We work only with the best sex doll manufacturers. All our Sex dolls are CE, ROHS,6P, MSDS
Customized Doll are shipped directly from China where our Factory is located.
There is always somebody to answering your questions 24/7 via chat or mail.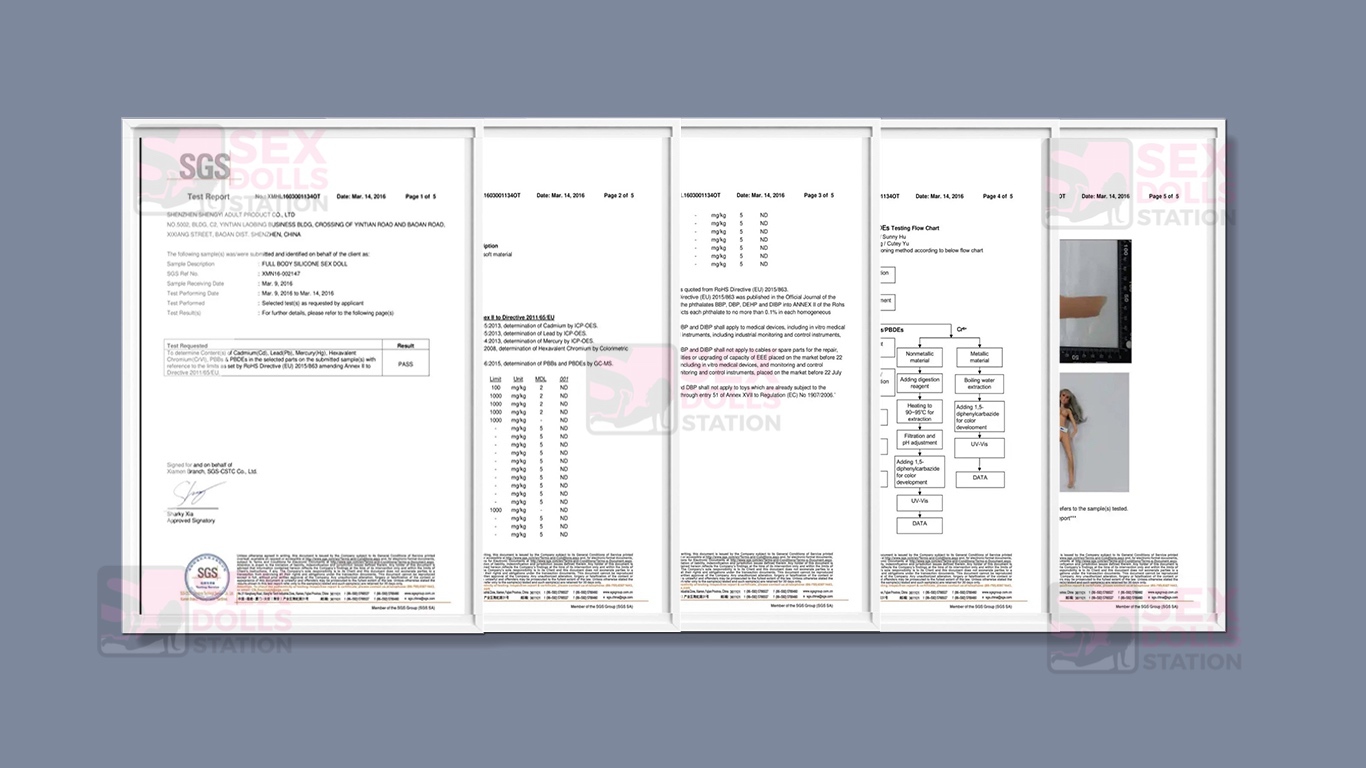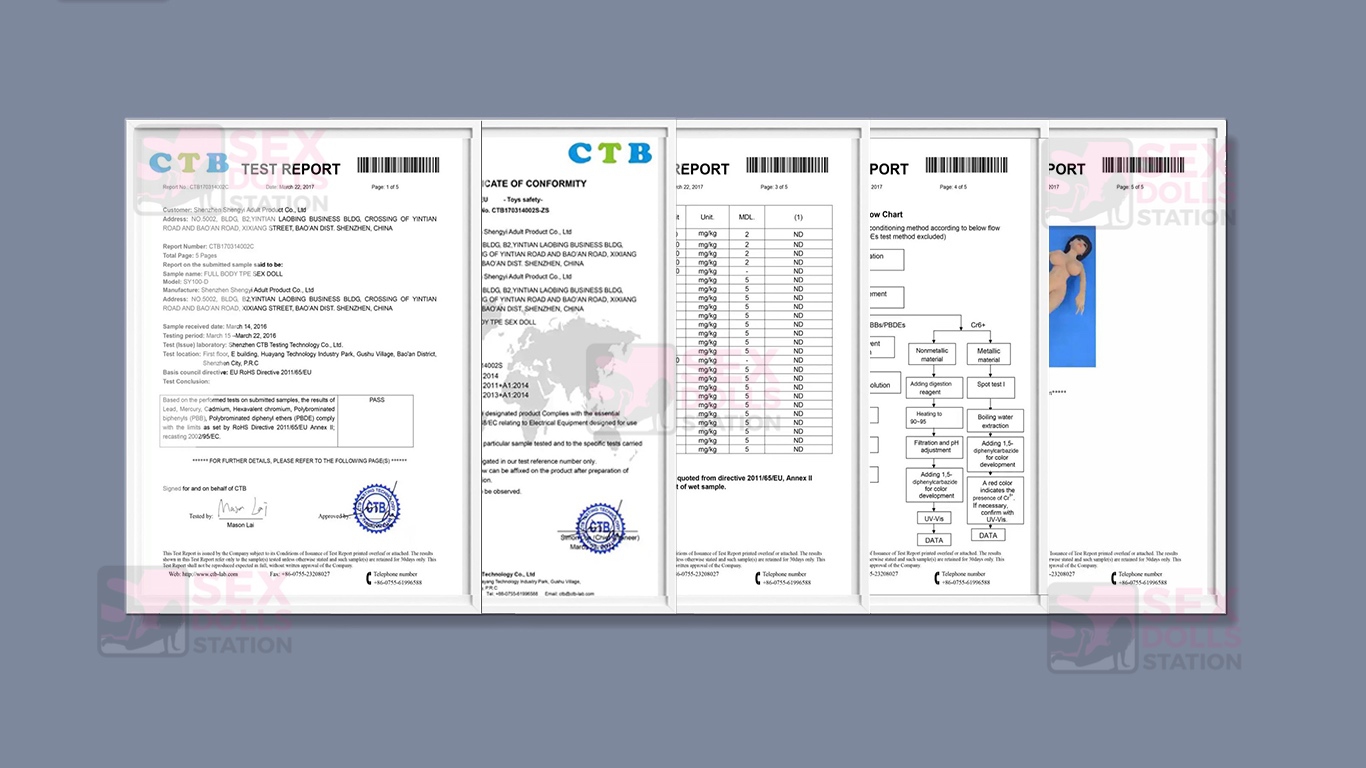 Customer satisfaction is very important to us. If you have a problem with your order or product, please contact us and we will do our best to fix the issue immediately.
Support: support@sexdollsstation.com