Explore Your Desires with the Realistic and Customizable Sexdoll Product Series
Feb 16,2023 | SDS
Experience Lifelike Realism with our Sex Doll Product Series
The sexdoll product series offers a comprehensive range of lifelike dolls that cater to your diverse needs and preferences. Each doll is carefully designed to deliver an incredibly realistic and satisfying experience that mimics a human partner. With a height range of 4ft 8in (148cm) to 5ft 3in (160cm), you can choose a doll that perfectly matches your physical preferences.
Diverse Options for Body Types, Skin Tones, and Facial Features in Sex Doll Product Series
The body types available in the sexdoll product series are also diverse, ranging from slim to curvy, with every figure being beautifully sculpted to capture a sense of femininity. Moreover, the dolls' skin tones vary from light to dark, making them suitable for all skin color preferences. You can also choose from different facial features, such as eye shape, nose, and lips, to achieve the ideal look for your perfect companion.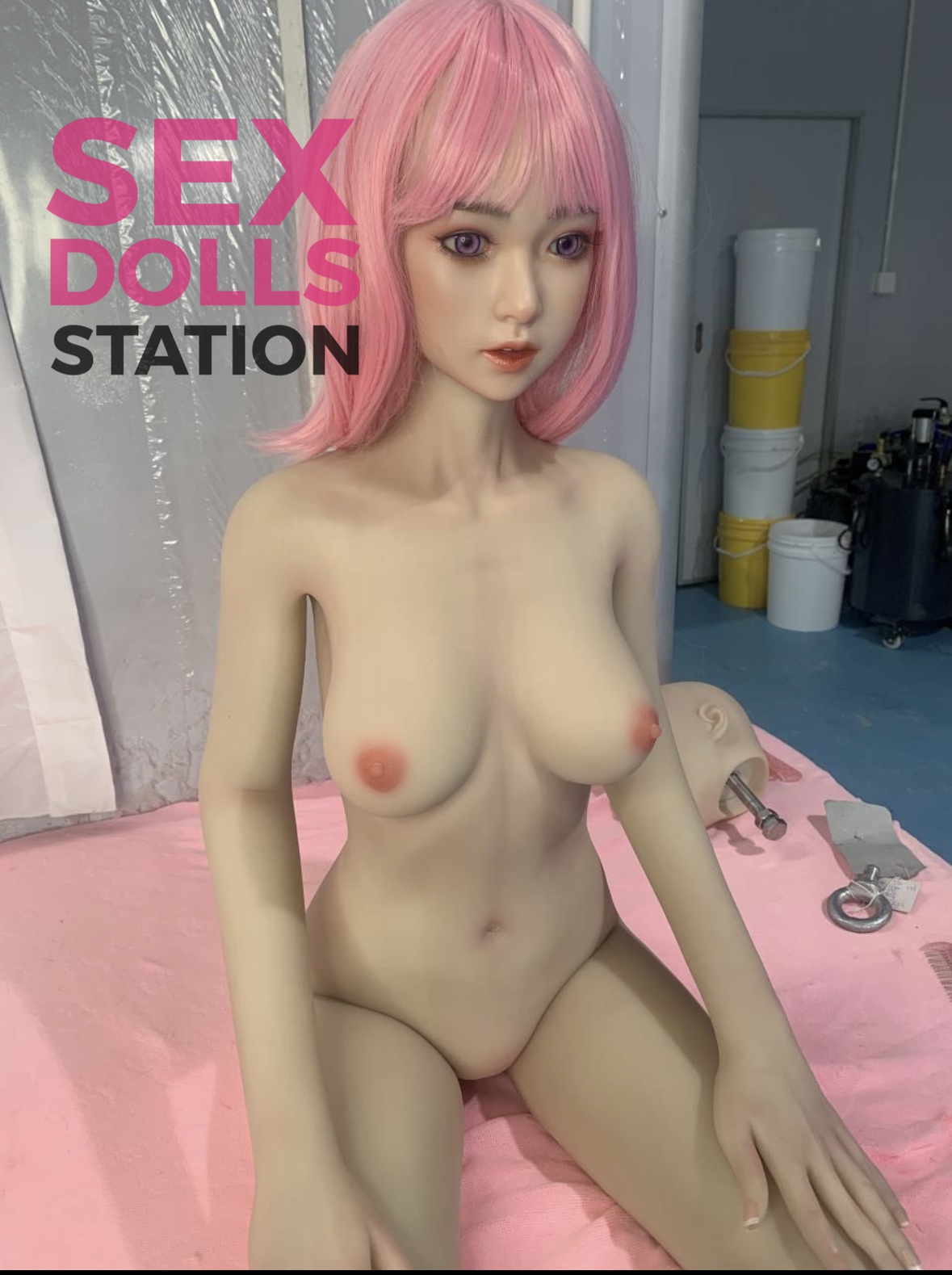 Customizable Hair Options for Sex Dolls
Hair color is also customizable, and you can pick from different shades such as blonde, brunette, red, and even rainbow colors. The wigs are carefully crafted with high-quality synthetic fibers that look and feel like real hair. These wigs are removable and interchangeable, enabling you to switch hairstyles whenever you want.
The customizable features of the sexdoll product series don't stop there. You can choose to have a doll with removable or non-removable genitalia, depending on your preference. This feature makes cleaning and maintaining the doll much more manageable. Additionally, the dolls' vagina and anus are carefully crafted to look and feel like a real human orifice, which enhances the experience.
The sexdoll product series is made from high-quality materials that are both durable and easy to maintain. The doll's skeleton is usually made of metal or a similar sturdy material, which provides the doll with structure and stability. The skin material used is typically TPE (Thermoplastic Elastomer) or silicone, which is soft and supple, providing the realistic feel. Cleaning and maintaining the dolls is quite simple and straightforward, and there are many resources available online that provide guidance.
One of the best features of the sexdoll product series is that you can create a doll that is uniquely yours. With all the customizable features available, you can craft the perfect partner or fantasy partner that meets all your desires. The dolls can be dressed in any outfit, making it easy to create an array of fantasies and scenarios. There are many accessories available, such as wigs, clothing, shoes, and jewelry, which enhance the doll's overall appearance and make them even more lifelike.
The sexdoll product series offers a safe and discreet way to explore your sexual desires without having to worry about complicated social dynamics, jealousy, or health risks. The dolls are a one-time investment that offers a lifetime of enjoyment, and they are much more affordable than hiring escorts or entering into complicated romantic relationships.
In conclusion, the sexdoll product series offers a fantastic range of customizable dolls that are designed to provide you with a unique and satisfying experience. They are made from high-quality materials, are easy to maintain, and come with a wide range of accessories to enhance your experience. Whether you're looking for a partner or simply want to explore your fantasies, the sexdoll product series is sure to offer something to suit your desires.
Comment